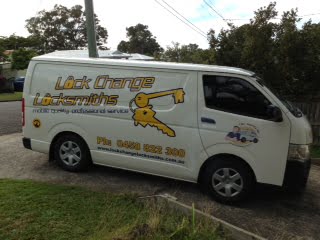 A common question that I notice a lot of people asking is where are the key cutters near me? I have compiled a list of key cutters around my area that may help you find what you are looking for.
Key cutters in shopping centers
Most house keys are cut at shopping centers, it is convenient and can be done whilst you are doing your shopping.
One disadvantage is that the key can't be tested in the lock.
Some of my customers have had keys cut at shopping centers, and found the new key may not always work perfectly. Not a big problem, just an inconvenience to return to the shopping center if it does not work the first time. A mobile locksmith service can cut and test the keys onsite, to ensure they work smoothly in the locks, and also lubricate and adjust the locks if necessary.
Key cutters in shopping centers usually offer additional services such as
Shoe repairs
Engraving
Watch batteries and bands
Sharpening
Bag and briefcase repairs
Most keys can be cut within 5 minutes
No, bunnings mostly does house keys.
If there are no keys, I can put a new cylinder in your lock with a new key. Or if you have a code we can create the key from code.